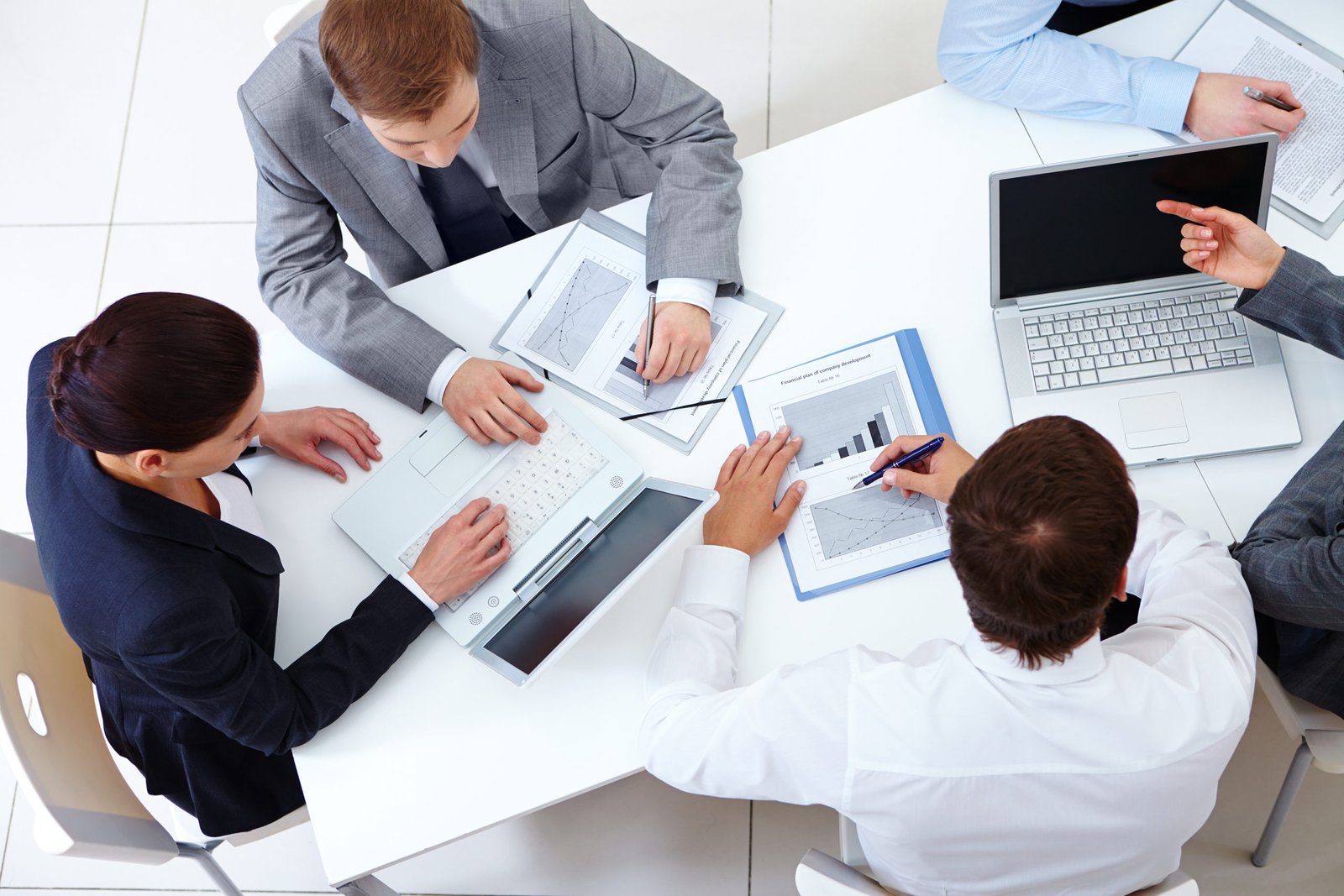 Zee Solutions Corp was founded in 2013 and is based in Alexandria, VA. Zee Solutions Corp is a full-service provider of information technology solutions specialized in SharePoint Implementation, Development and Migration. Our clients include Federal, State, and Local government agencies.
Zee Solutions Corp has a strong past performance record as a sub-contractor. Zee Solutions Corp teams with the country's most successful systems integrators and software vendors to deliver excellent results for our clients. Our partners and clients rely on our proven ability to manage complex projects and quickly provide talented technology professionals at competitive rates.
We provide a broad range of IT service including SharePoint, Office 365, and Skype for business, Windows Azure, Virtualization, Business Process Management and Infrastructure support.
DUNS:  078461242
CAGE CODE:  6RAT4
We have a small team of highly qualified professional who are focus on execution, exceeding our client's expectations, meet evolving demands and use of cost effective methods.
We strive to produce innovative and affordable solutions through hard work and leadership. At ZEE SOLUTION, our mission is to provide value-added and cost-effective solutions to our Government and Commercial customers by providing the latest and most sophisticated engineering, programmatic, and information technology products and services performed by a knowledgeable and ethical team of professionals.
Embrace, Passionate and Determined High Standards, Making a Difference Teamwork
Our products are constantly evolving to meet the needs of our diverse client base. With a strong commitment to development, we are uniquely positioned to serve our clients.
Frequently Asked Questions
What can Zee Solutions do for me?
Zee Solutions provides a core set of capabilities to maximize the impact of IT on the mission. We support our clients with a broad range of Information Technology (IT)services including SharePoint, Office 365, Skype for business, Windows Azure, Virtualization, Business Process Management, and Infrastructure support
Why Zee Solutions?
Zee Solutions has a small team of highly qualified professionals who are focused on execution, exceeding our client's expectations, meeting evolving demands, and use of cost-effective methods. We create the groundwork for our team to execute not only quality work but efficient work.We provide solutions, define, and execute mission requirements, help clients remain under budget and on schedule, as well as maintain positive business relations with all our customers.
What does Zee Solutions have experience in?
We have integrated off-the-shelf applications and components, including those from our own deep experience to speed development and decrease risk and cost. In regulatory environments, we are careful to deliver programs meeting all mandates and restrictions while also developing solutions best tailored for our client's success. We have critical competence in delivering routine and dependable information technology (IT) services, having maintained optimal levels on similar and highly relevant projects. We are technically better than our competitors in that we have created and currently maintain systems and provide the support that is a perfect match in terms of environment, tools, and equipment to that found in DoD, DOL, US MINT, and DHS/ICE agencies' network environments.