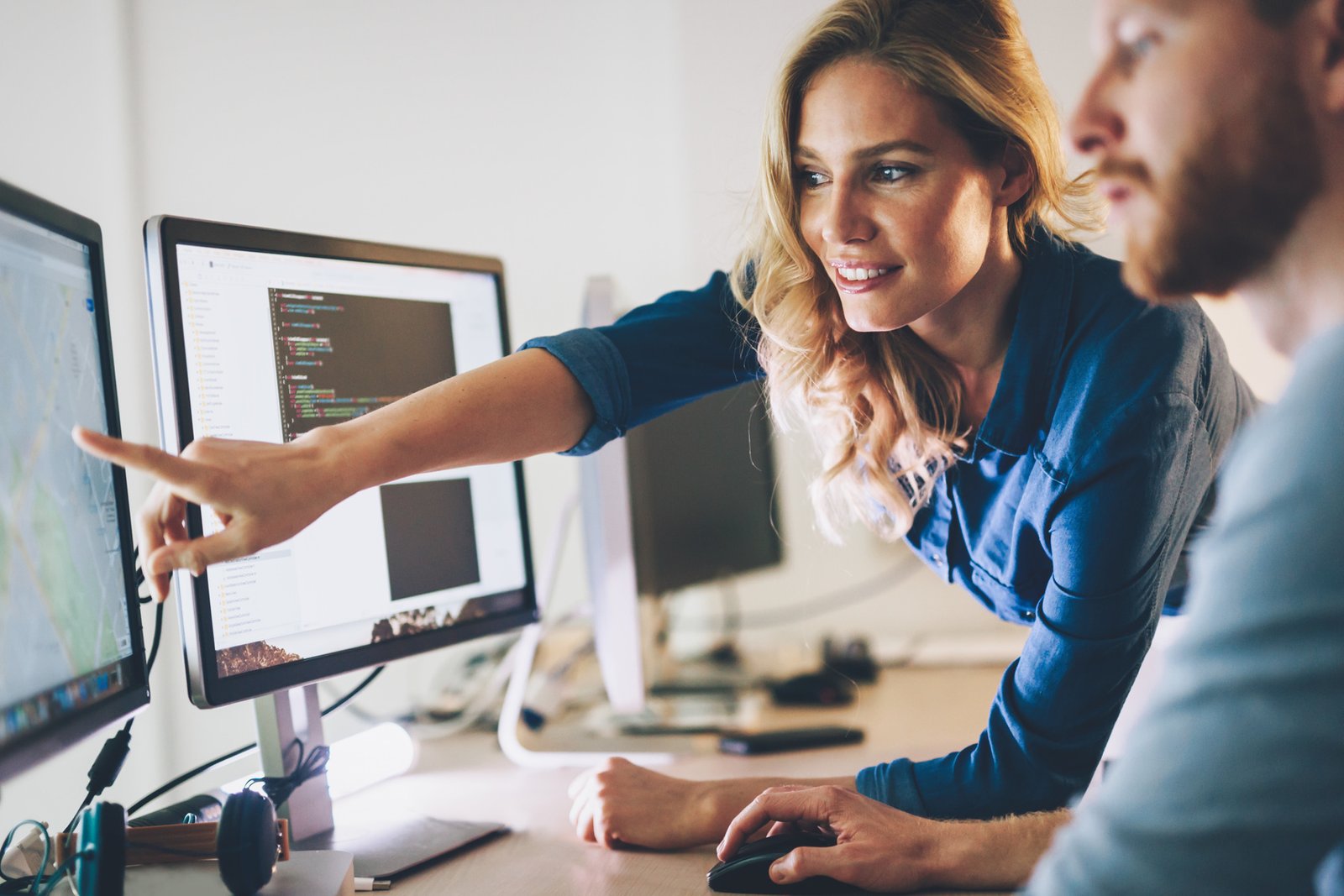 We integrate off-the-shelf applications and components, including those from our own deep experience, to speed development and decrease risk and cost. In regulatory environments, we are careful to deliver programs meeting all mandates and restrictions while also developing solutions best tailored for our client's success.
Our customers trust us. Our work is reliable and timely ….
SharePoint Implementation in lager Gov't agency as sub. Architecture a Knowledge based SharePoint Portal with optimized State of Art navigation for user users to get to the content with least amount of clicks.
Upgraded user experience – developed functionalities to save favorite links using SharePoint user-profile.
Enhanced Look and feel, made the SharePoint site more attractive and user friendly.
SharePoint Implementation in a very large agency – Search based web Application build on SharePoint platform. In effort to provide a seamless transparent approach to view the data from multiple sources, our team built a solution that relied on the search content built upon the SharePoint 2013 Enterprise search.
Fulfilled the needs to integrate the data population into SharePoint InfoPath form from SQL database, our team build a web service which will authenticate the users than pull the data from database name provided in the web confi file.
Department of State as Sub
Design and Develop Knowledge based SharePoint Portal using state of art navigation. Our developers built a custom navigation that would help users navigate throughout the site with least amount of user clicks.
Washington Metropolitan Area Transit Authority
Our developers analyzed the business needs, translated the business requirements in to custom SharePoint solutions to help the internal departments interact electronically. SharePoint workflows are deployed to speed up the document processing time.
Creative Information Tech
Our developers worked as sub-contractor on rolling-out Enterprise level SharePoint Infrastructure to a multi-international organization. We developed search based solution for to access data.
DHS as Sub
KPMG as sub