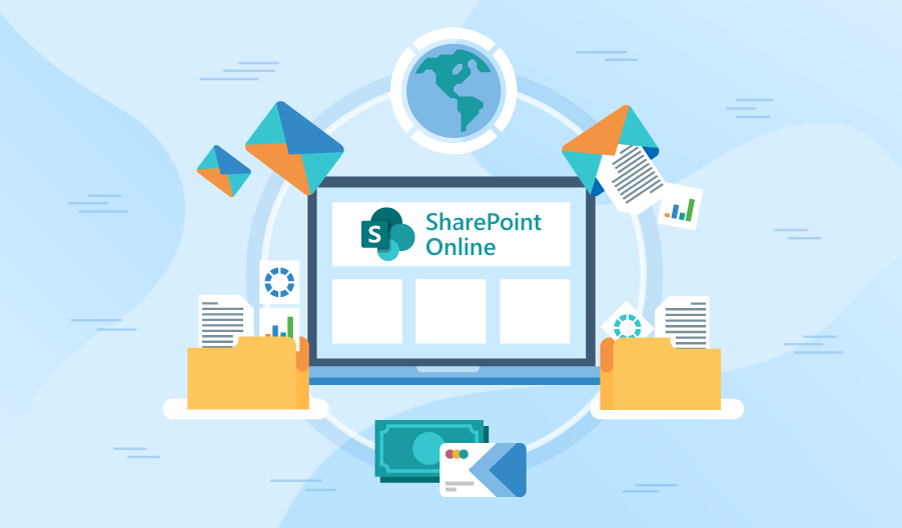 SharePoint is getting improved with excellent features year after year. Being a trusted SharePoint solution partner, Zee Solutions provides
Social, Collaboration and Communities that enhance enterprise-wide communication and collaboration
Architecture to support Web and Enterprise Content Management initiatives
Search with an integrated, easy-to-manage and use query toolset
Web development platform fueling external websites and internal intranet portals
Powerful Business Intelligence tools that integrate across the Microsoft technology suite
Teamwork and Greater communication: Office 365 provide an integrated solution so everyone can collaborate more effectively with team chat, online meetings, co-authoring and sharing files securely, group email and a social network for work. With this you can:
Host online meetings and video calls for up to 300 people with Microsoft Teams
Bring together all your team's chats, meetings, files, and apps so you can easily connect and collaborate from one place with Microsoft Teams
Create team sites to share information, content, and files throughout your intranet using SharePointcommunication
Host webinars that include attendee registration pages, email confirmations, and reporting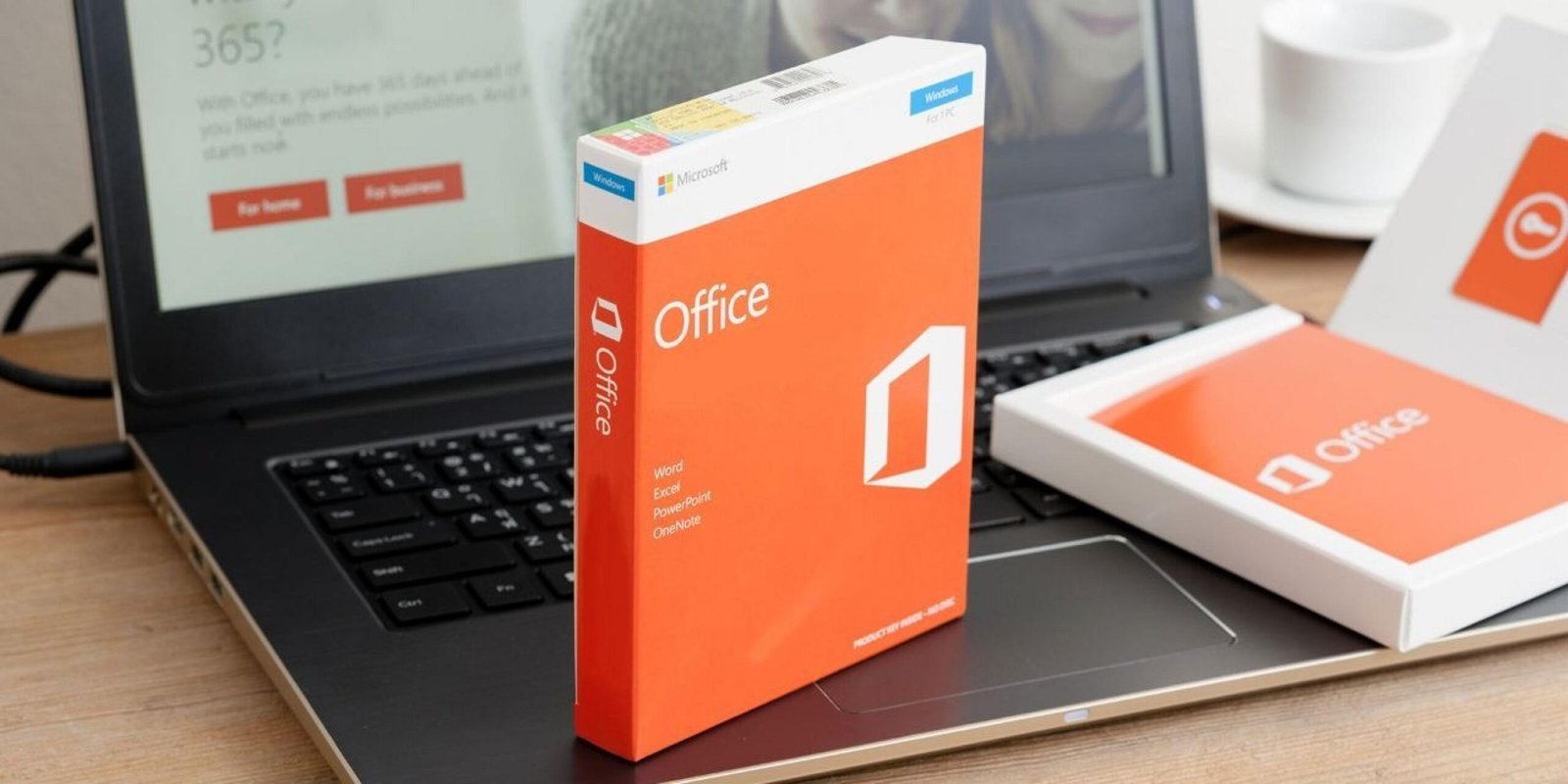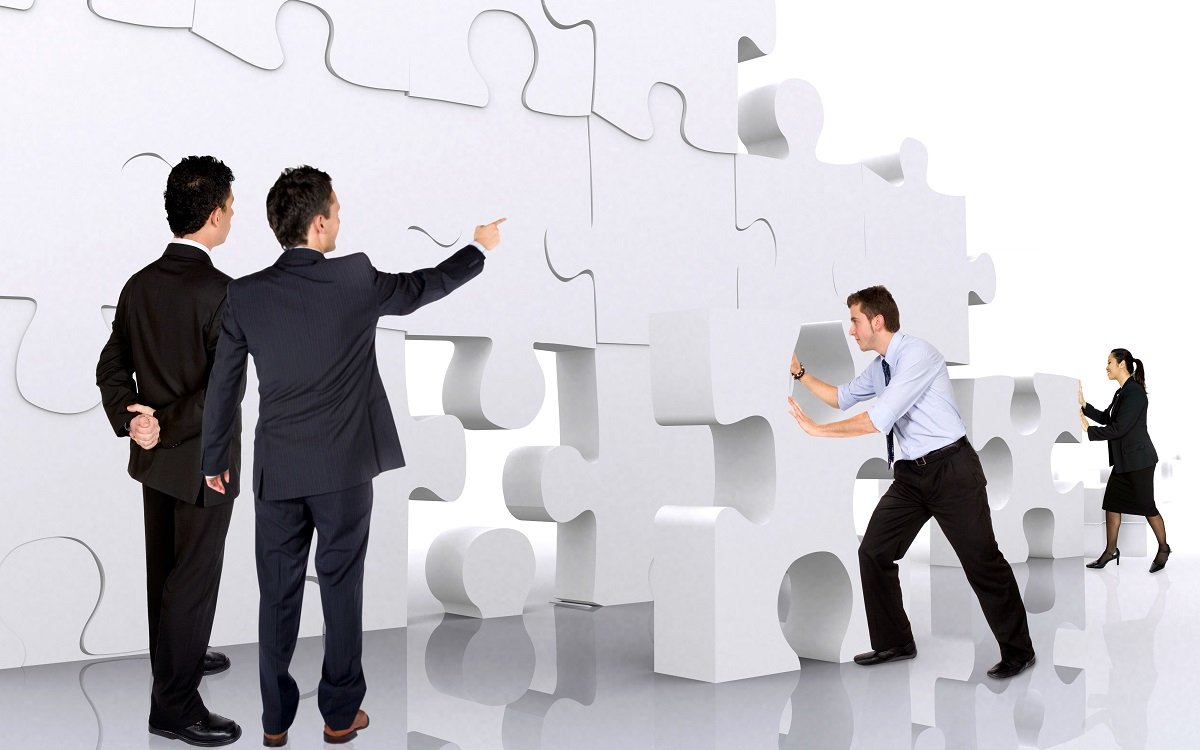 Business Process Management
Our customers can take advantage of our BPM practice's main differentiators to obtain maximum business benefits in a short period of time.We:
Focus on delivering a combined business and IT solution
Provide knowledge and skills in a variety of technologies
Provide resources from both the local and national levels
Offer Simplified compliance and risk management; Reduced cost and re-usable business processes; Improved process efficiency and effectiveness; Measurement, response, and control of operational processes.
Messaging & Collaboration
We design and maintain onsite and remote help desk infrastructures to provide a single point of contact for all technical requests, problems, services, and other IT inquiries for your company's users 24 hours a day, seven days a week.
Messaging & Collaboration
We create and maintain end-to-end communication architecture for dependable technological platforms such as e-mail-based messaging, live meetings, real-time data sharing, corporate intranet/extranet services, unified messaging, document sharing, and video conferencing.
Network Management
Our Network infrastructure services including network design and architecture planning, network audit, and ongoing support for TCP / IP setup, Virtual Private Networks (VPN), Storage Area Networks (SAN), LAN / WAN and voice / data / video integration, plus administration and troubleshooting of network devices including routers, gateways, and firewalls.
System Administration
Administration of day-to-day user management, access and security protocols, plus other various enterprise IT services including database design / implementation / optimization, large-scale data migrations, database backup and recovery, server configuration, and network connectivity.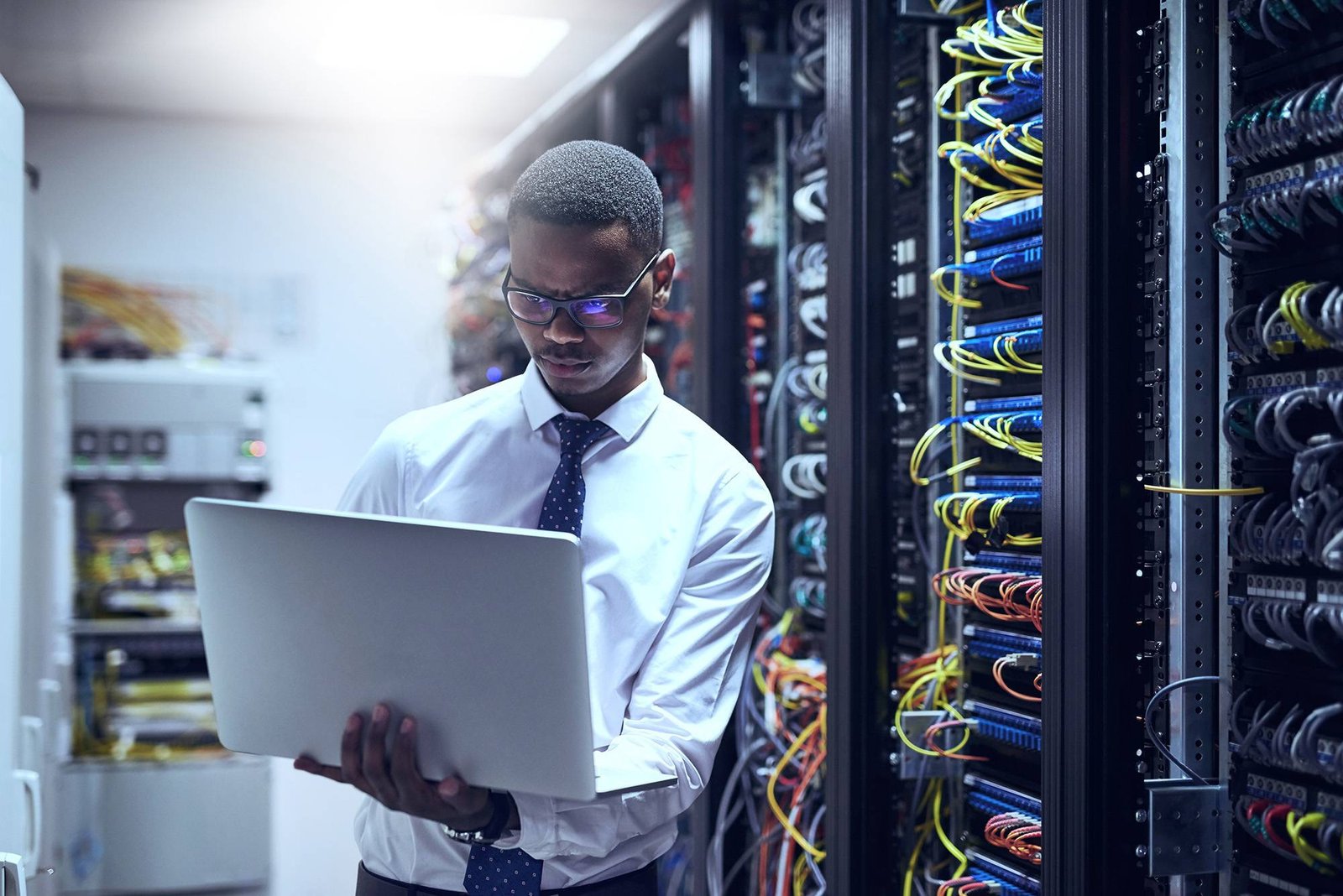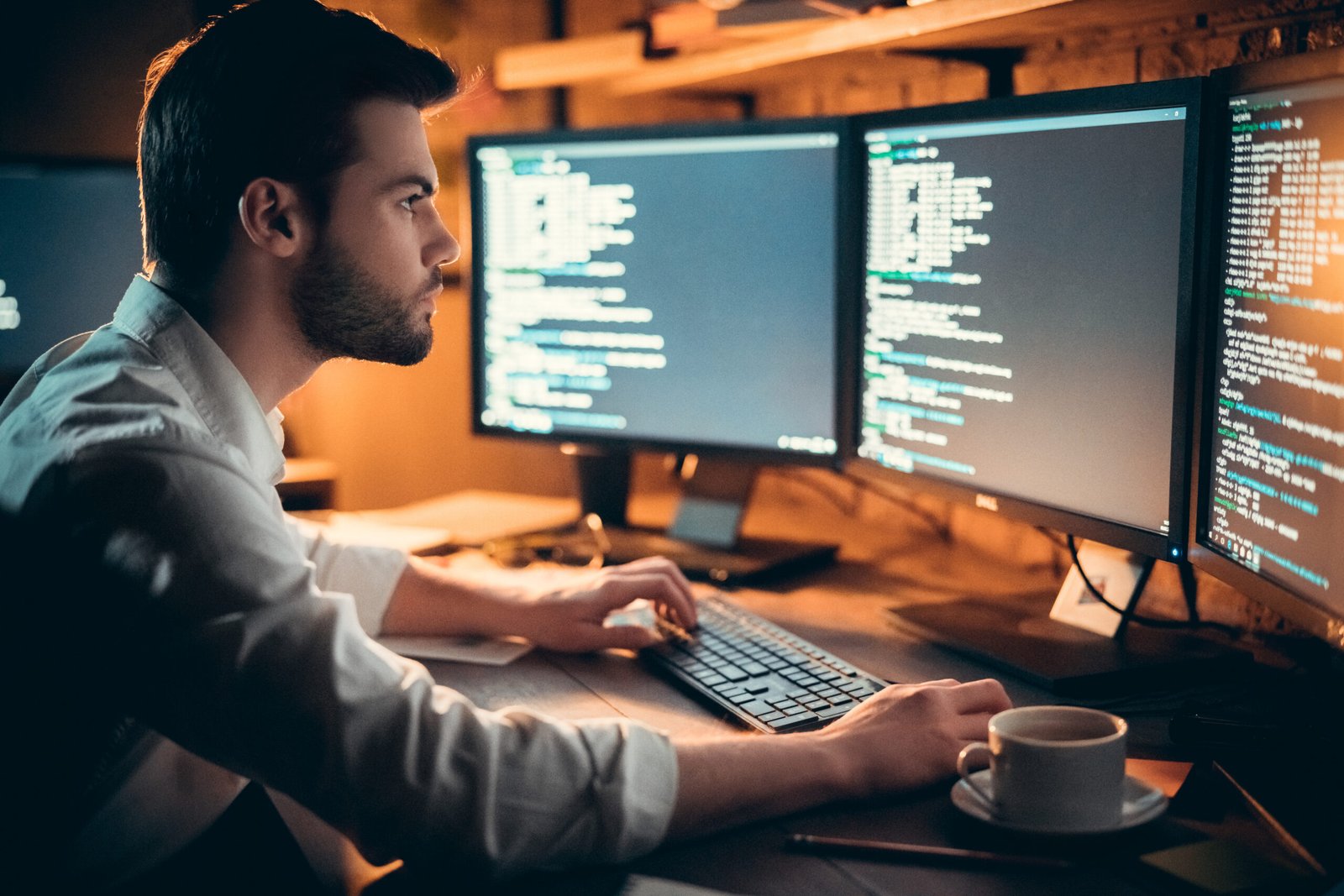 Our extensive software development library enables us to provide high quality, cost effective custom and semi-custom applications and systems within relatively short development cycles and at a lower cost than our competitors.
your most important IT initiatives require unparalleled insight, vision, and execution to meet your mission needs.