Business Process Management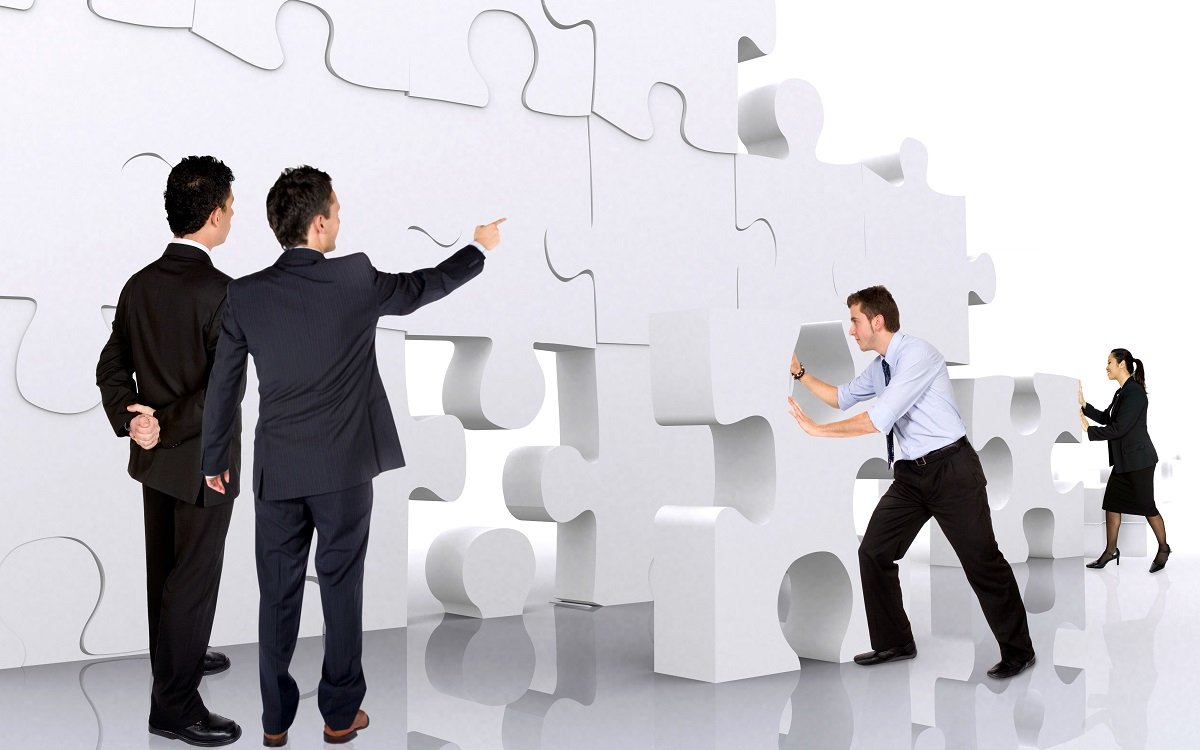 Business Process Management
Our team delivers the best business process management services in the areas of business strategy, process improvement, technical capabilities, and program/project management.
We have a team of qualified professionals who will assist businesses in executing their business strategies by aligning resources, technology and supporting structures towards the achievement of desired business outcomes anddriving competitive advantage.To ensure successful communication within a business, we provide the best consulting services with end-to-end process understanding, visibility, and control. BPM, in our opinion, represents the fusion of process, people, and technology.
Our customers can take advantage of our BPM practice's main differentiators to obtain maximum business benefits in a short period of time.We:
Focus on delivering a combined business and IT solution
Provide knowledge and skills in a variety of technologies
Provide resources from both the local and national levels
Offer Simplified compliance and risk management; Reduced cost and re-usable business processes; Improved process efficiency and effectiveness; Measurement, response, and control of operational processes.
Employ our tried-and-true " agile" implementation process to create a combined business and IT solution.
Our Services
Business process architecture
Business process domain modeling in BPMN/BPEL
Process optimization applying lean 6 Sigma
Business rules digitization using a rules engine
Vendor evaluation and selection
Governance and competency establishment
Early adopter via proofs-of-concept and pilots
BPM / SOA solution architecture
Process implementation and testing
Red Hat BRMS and Drools consultation