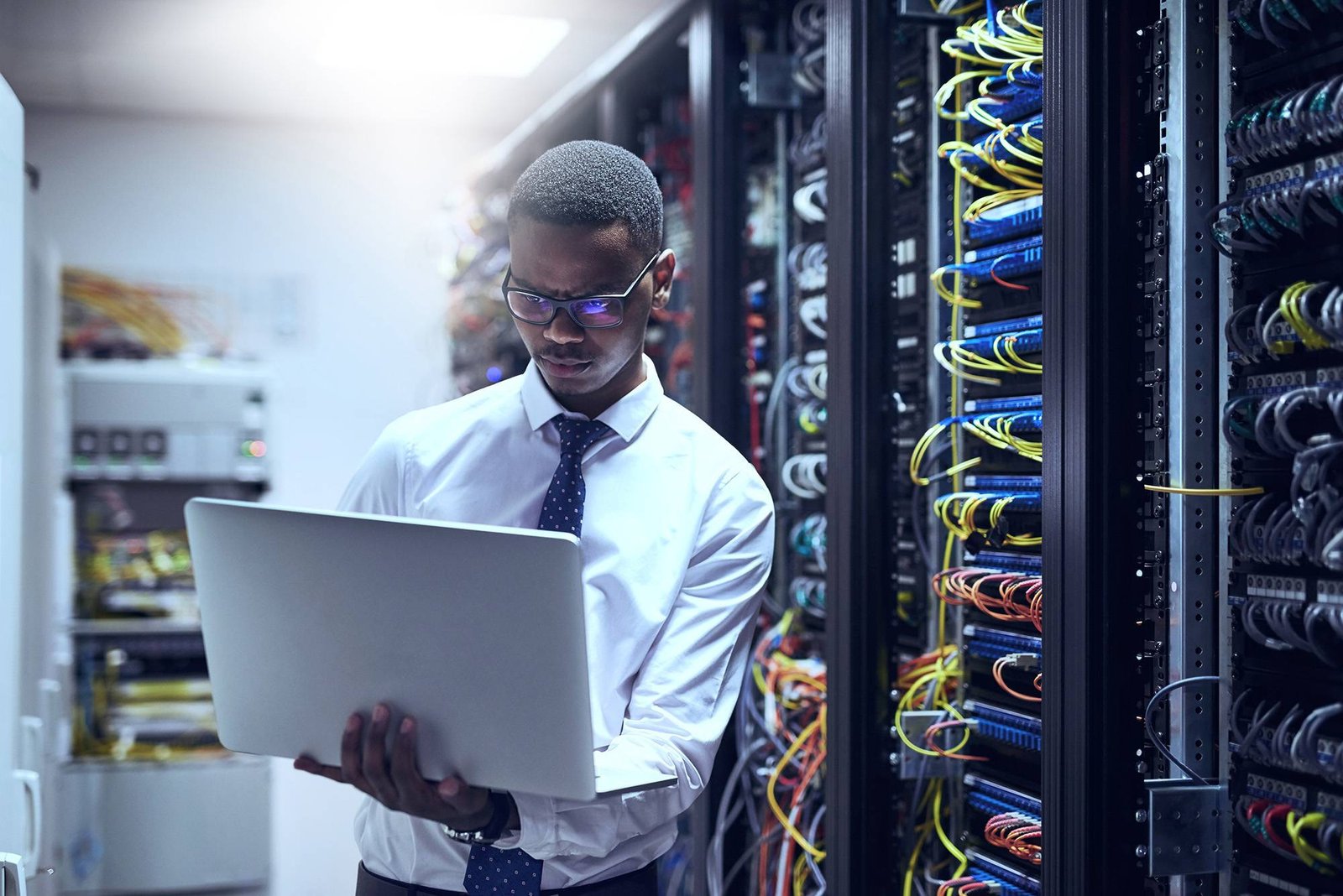 Helpdesk Management
We design and maintain onsite and remote help desk infrastructures to provide a single point of contact for all technical requests, problems, services, and other IT inquiries for your company's users 24 hours a day, seven days a week.
Messaging & Collaboration
We create and maintain end-to-end communication architecture for dependable technological platforms such as e-mail-based messaging, live meetings, real-time data sharing, corporate intranet/extranet services, unified messaging, document sharing, and video conferencing.
Network Management
Our Network infrastructure services including network design and architecture planning, network audit, and ongoing support for TCP / IP setup, Virtual Private Networks (VPN), Storage Area Networks (SAN), LAN / WAN and voice / data / video integration, plus administration and troubleshooting of network devices including routers, gateways, and firewalls.
System Administration
Administration of day-to-day user management, access and security protocols, plus other various enterprise IT services including database design / implementation / optimization, large-scale data migrations, database backup and recovery, server configuration, and network connectivity.