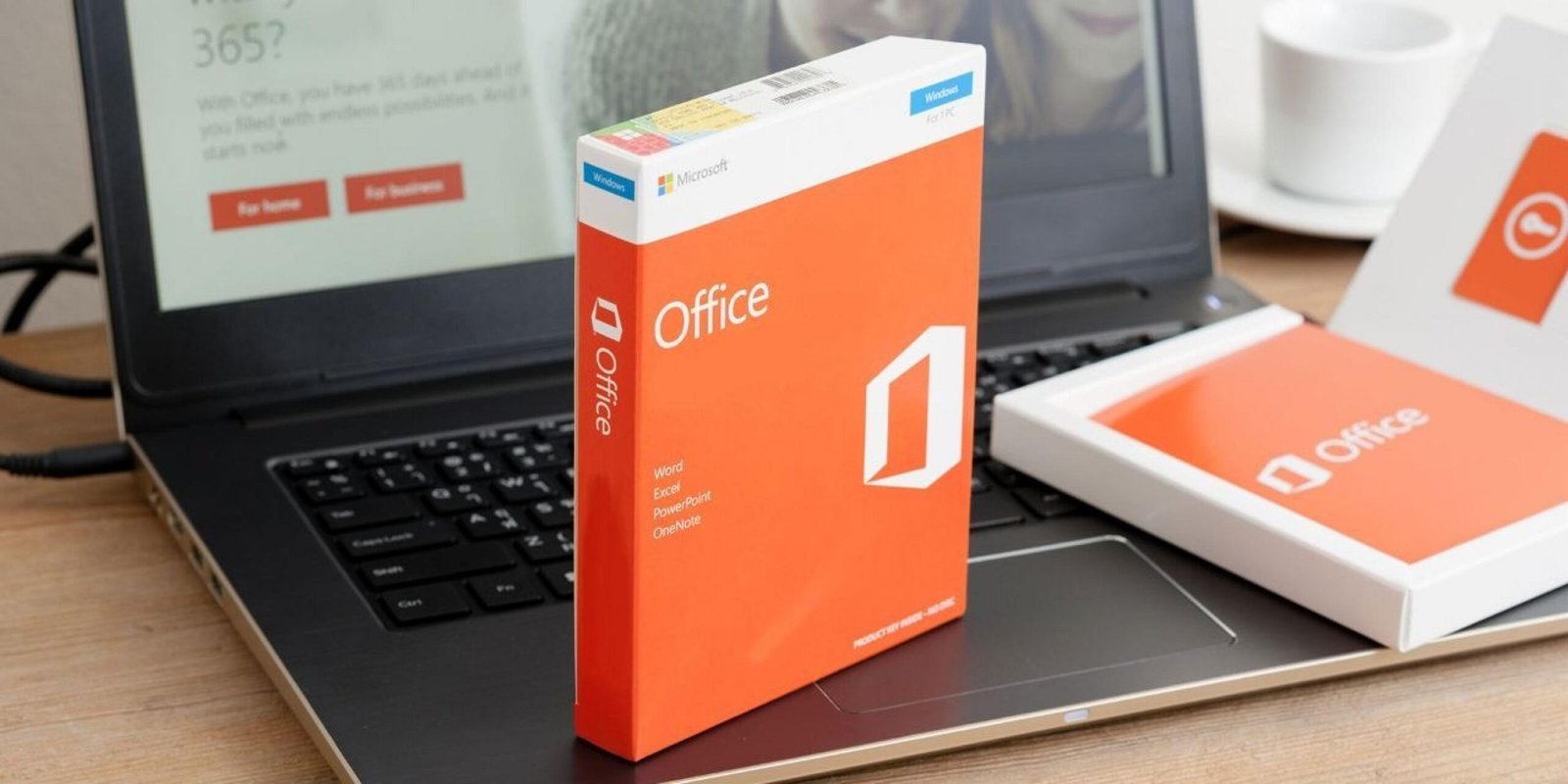 Clients today are dependent on multiple bolt-on solutions to deliver a workplace that's adequately mobile, productive, collaborative and secure. These multiple solutions lead to an increasingly complex, difficult to manage and expensive end-user computing environment
Zee Solutions provide a comprehensive suite of security, device management, collaboration and mobility services within Microsoft Office 365 platformand helps in mitigating in-house SharePoint implementation to this suite. Our company employs an expert team who place high value on work ethic and personalized customer service.The Microsoft 365 services from Zee Solutions helps customers streamline their user computing environment by migrating to a Microsoft ecosystem using the Microsoft 365 suite. Our teams provide managed services for the entire Microsoft 365 suite.  We support the end-to-end user workplace environment,which is comprised of workstations, mobile devices,collaboration and security capabilities based on theMicrosoft 365 product bundle.This support helps clients streamline device management, making their user environment less complex to manage, while also helping control the costs of licenses and support
Our Services include:
Teamwork and Greater communication: Office 365 provide an integrated solution so everyone can collaborate more effectively with team chat, online meetings, co-authoring and sharing files securely, group email and a social network for work. With this you can:
Host online meetings and video calls for up to 300 people with Microsoft Teams
Bring together all your team's chats, meetings, files, and apps so you can easily connect and collaborate from one place with Microsoft Teams
Create team sites to share information, content, and files throughout your intranet using SharePointcommunication
Host webinars that include attendee registration pages, email confirmations, and reporting
Advanced security and compliance tools:Microsoft takes security and compliance to the next level with Office 365. With built-in privacy, transparency, and updated user controls, you now have even more control over your data security and compliance. It's easy to see why this is the safest office in the world.
Our teams are equipped to support customers by providing managed services for the entire Microsoft 365 suite. With the development of managed services for EMS, our support teams can now help customers realize the complete benefit of having Microsoft 365 licenses by working with customers' security teams and helping them with implementation and ongoing support for the new security products included in the EMS suite.